For Auris Club members
Have you ever been in Hotel Auris?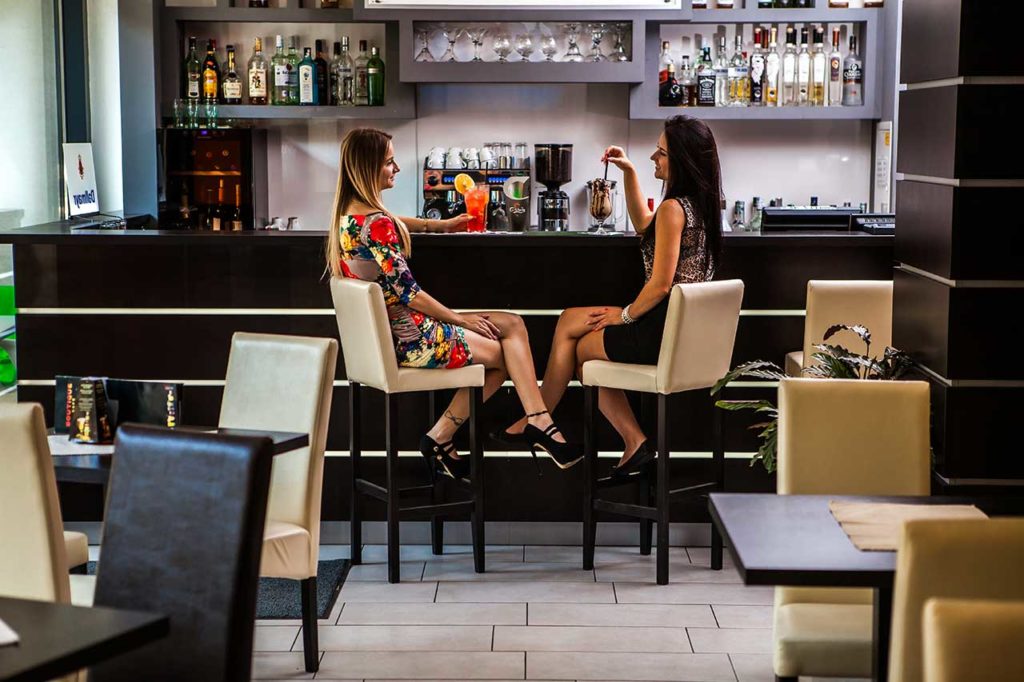 If you have, then you are entitled to our periodic and permanent allowances.
Have not you been here yet?
No problem. After the first stay at Hotel Auris, you can get the Auris Club membership easily. We would like to give pleasure to our returning guests also, therefore, at every arrival we have a special gratis gift for you.
 What kind of gift do we offer you?
•    Spa entrant
•    Fruit basket in you room
•    Hand-made dessert in your room
•    Qualitative wine or sparkling wine
•    Souvenir from Szeged
•    Exclusive offer for Auris Club members

Get in touch with us!
Book your room as soon as possible.
If you are planning a trip in Szeged, do not hesitate further, book your accommodation now! The reservation process is fast and comfortable. We send you the confirmation immediately.
You do not need to pay a deposit, and you can cancel your reservation for free until the very end.