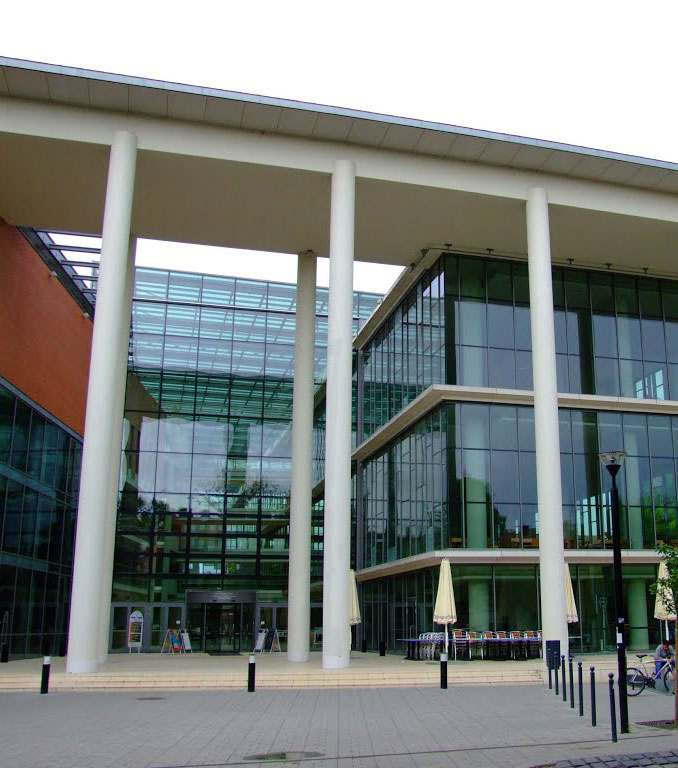 Hotel Auris is the newest business hotel of Szeged, located in the middle of the city center, very close to SZTE Congressional Center, even in a peaceful environment near to river Tisza.
Hotel Auris has especially big and cozy rooms and guests also have a possibility to use the wellness department. That is the main reason why a lot of business man choose Hotel Auris.
Meetings, professional programs, conferences are often organized in the nearby SZTE Congressional Center which can present huge available conference halls and the most modern technical devices.
The newest audio-visual technic, modern facilities for presentations
Professional technicians and IT team
Nonstop technic controlling, viewing room service
Free high-speed wireless Internet access in the entire building
Coffee break, sandwiches for lunch, gala dinner
Rooms and halls of the Congressional Center are available here:
https://www.u-szeged.hu/tik/rendezvenytermek
"Choosing Hotel Auris and the perfect services of SZTE TIK was a great idea. Best choice for an international meeting. The hotel was really close to the Congressional Center, so the short walk between the two building was definitely refreshing after the long conferences."
– Kovács Ildikó, JAM –